No, we do not post often enough here.
No, we do not update our site enough.
Yes we need to work on this.
However you can be sure when we do post, it is important, it is interesting and it is new!
In this case what is new is TheoContour R10!
Its just a week or two away – we are just finishing off the installer and testing the installer.
What can you expect from the new release? You can expect what all software developers say their new releases contain:
In this case it is true! TheoContour (we think) is one of the updates we are most proud of. The new features include:
New licensing System (easier to use, more reliable, better trial options).
PLY Import
Powerful Surface Smoothing Options
Powerful Line Smoothing Options
Better Layer Control
New Surface Creation Options with user definable colours.
Better memory management.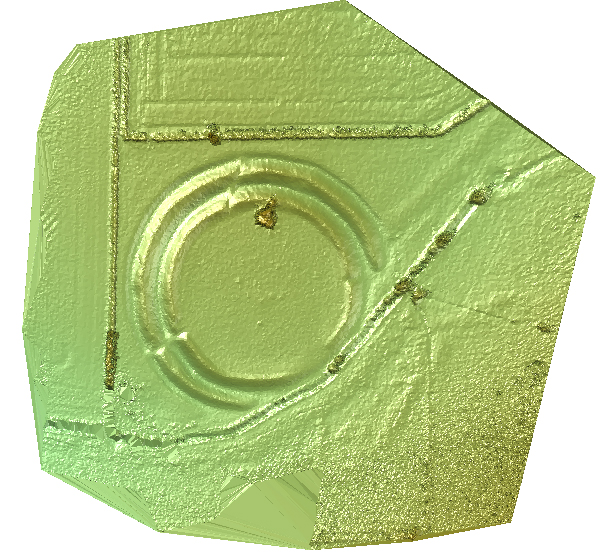 Contact Us now for further details!